You Don't Have to Take Our Word for It!

Here's what some of our satisfied customers have to say about Scotty's Auto Repair: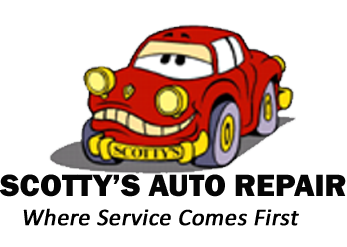 The Best Auto Repair Shop in Riverside and Moreno Valley for over 20 years. The are Knowledgeable about all our cars. I highly recommend them for Smog's and all repairs. Awesome Shop, give them a call!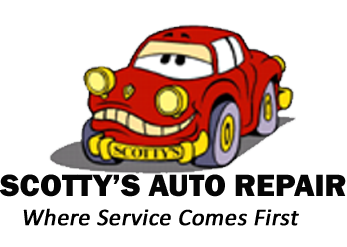 My family never trusted anybody but my father to work on all of our vehicles, when he passed away three years ago we were all desperate to find someone that we could trust to work on our vehicles. When we found Scotty's and saw the way that he and his wife ran the business we knew the entire family would stick with Scotty's because of their sincere honesty, their affordability and their family oriented way of running the business. I highly recommend Scotty's!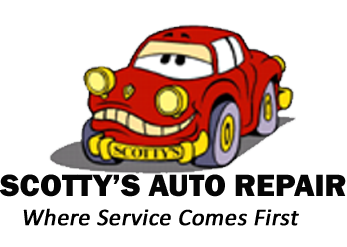 Scotty's Auto Repair is amazing! I wouldn't take my care anywhere else. The owners and staff are all incredible people!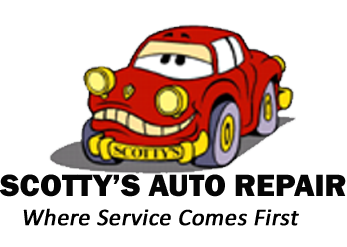 Scott and his team are among the best mechanics in the area...and even more important, they have integrity! They stand behind their work and will do whatever is necessary to make it right! I have absolute confidence in the work they do!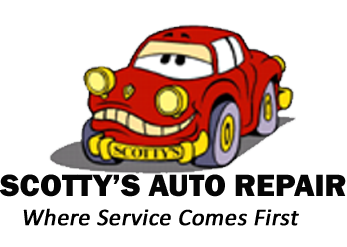 I brought my 2007 4Runner in for a smog check. As always I was provided excellent service. Scott had me out in less than 45 minutes and that included a courtesy check of the entire vehicle. Always a great experience at Scotty's.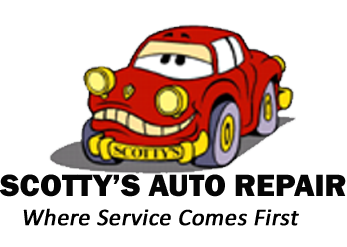 Scotty's has time and again demonstrated incomparable service. Our latest experience involved a last minute smog test for a private vehicle sale. With one phone call, Caren was able to brief me on all of the requirements and immediately get me in to have the car smog tested. Scotty's literally saved the day. Thank you for being such a great business to deal with. It's truly a pleasure!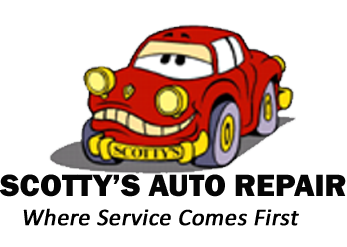 An online search yielded multiple glowing reviews for Scotty's Auto Repair, and we are happy to report that our experience was a positive and anxiety-relieving process. Samantha (aka "Sam") was patient and informative during our phone discussions regarding our options. Manager Kelly gave us sage advice regarding the engine replacement and delivered a smoothly running vehicle--at a fair price--on the day promised.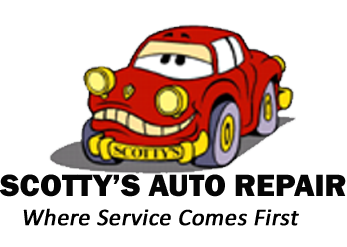 As usual, Scotty's delivered! Quick and complete. Total came in slightly under what was originally quoted. It is very hard to find an honest mechanic, but Scotty's fits the bill.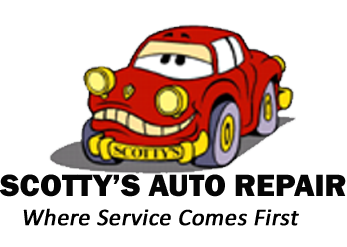 Great customer service...car needed some work done to pass smog, Scotty's fixed the problem...car passed. Thank you!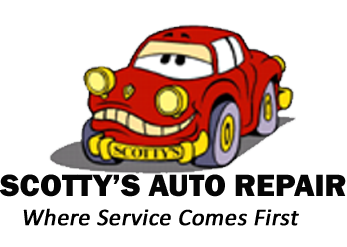 This is an honest, family owned and operated business. We have been going here for years, and we trust Scotty's completely!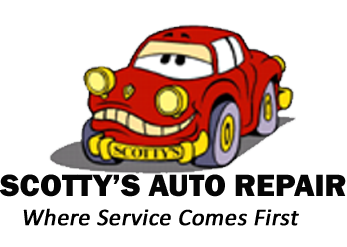 I discovered "Scotty's" several years ago and have been a loyal customer since. Scott is the ONLY mechanic I allow to work on my vehicles because he's professional, knowledgeable, thorough, and respects fine automobiles. In fact, he treats my Lexus better than the Riverside Lexus dealer! The front-desk gal, Caren, knows more about vehicles than a lot of mechanics and I absolutely trust her to give me honest and accurate advice. Do yourself and your vehicle a favor and hook up with Scotty, Caren, and Sam for service, value, and courtesy.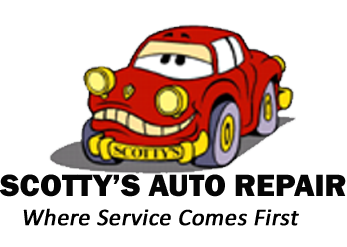 Brought my civic in for an electrical issue. Turned out to be very minor. They completely reasonable in fee. They had it done quick, and I was on my way. Also, they are super nice.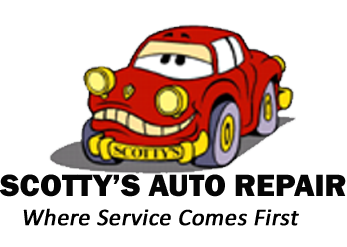 My service van was overheating and I had product that needed to be delivered. This place was the closest in Maps, so I stopped here. The staff here is so friendly, and the mechanics fixed my issue and got me back on the road in no time. Highly recommended!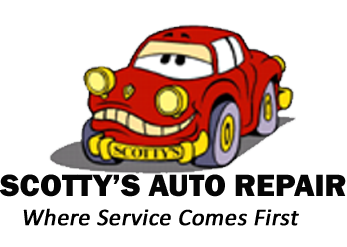 Scotty's Auto Repair was truly a find. They worked to determine the problem with my vehicle and then worked to find the best parts to fix it. We did not end up having the repairs done since we opted for a new vehicle. Scotty's will be my go to place for any repairs that I may need in the future. Sam and Raven will work with you to get you the best work and price for that work.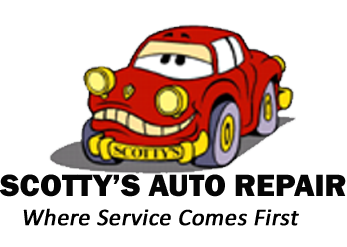 Scotty's is great! Very Honest and every time I take my Saturn Vue there I know I won't get ripped off. I won't go anywhere else for auto repair. Give them a try, you won't be disappointed!
Discover More About Reviews and Repair Services At Scotty's Auto Repair in Riverside

Auto Repair Near Box Springs
Auto Repair Near Sunnymead Ranch
Signs That Your Car Needs A Mechanic